Visits
Your friend or family member can apply for a visa so they can visit you in the UK. Visas to visit the UK are usually for up to 6 months.
You should consider getting specialist advice if you're unsure about the application. It might cost you money, but it can save you time and hassle. Davinci Solicitors can either help you or let you know where to get expert advice.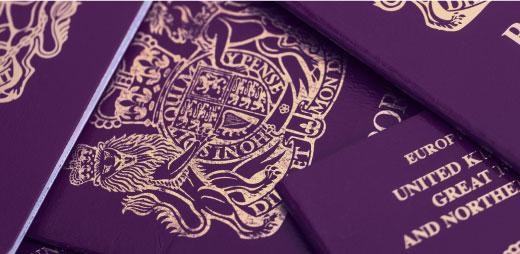 If you're helping them apply
You'll need to check if they need a visitor visa on GOV.UK if you don't already know – it depends on their nationality. If they don't need a visa, they should still be prepared to explain why they're visiting when they get to the border. If the border force thinks they might try to stay longer, they can refuse them entry
Make sure your visitor puts their information in where it asks formthe applicant's details.
After you fill in the form, the visitor will need to have theirfingerprints and photograph taken at a visa application centre.mCheck where their nearest visa application centre is before youmapply, because it might be in a different country.
You'll need to include documents that support your application when you send it off. The online form will give you guidance on what to include, but here are some things to keep in mind.
If your documents aren't in English or Welsh, you'll need to provide certified English translations of your documents
with the originals. Each translation has to include:
confirmation from the translator that it's an accurate translation of the original
the date of the translation
the translator's full name and signature
the translator's contact details
Contact us for a free consultation